Contact Us
Personalized performance solutions begin with a conversation. Amplify Wellness + Performance has offices on Newbury Street in Boston, in Belmont and Carlisle, MA and in Keene, NH. Give us a call or use the form below to tell us about your needs.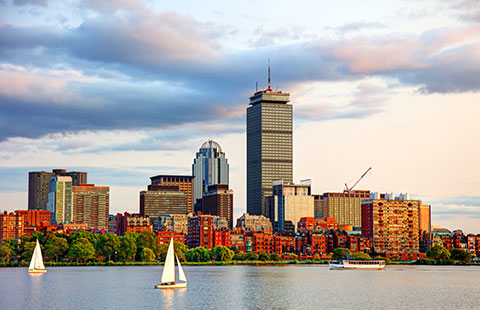 857-702-9871
Offices
BACK BAY
137 Newbury Street, 6th floor
Boston, MA 02116
CONCORD
66 Commonwealth Avenue, Second floor
Concord, MA 01742
Video Sessions
All Amplify Wellness + Performance team members are willing to accommodate remote sessions for frequent travelers, athletes on the road or clients living afar through HIPPA compliant video conferencing.