Contact Us
Personalized performance solutions begin with a conversation. Amplify Wellness + Performance has offices on Newbury Street in Boston, in Belmont and Carlisle, MA and in Keene, NH. Give us a call or use the form below to tell us about your needs.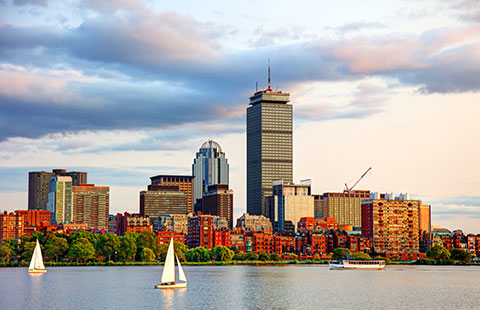 857-702-9871
Offices
137 Newbury St., 6B
Boston, MA 02116
41 Trillium Way
Carlisle, MA 01741
1218 Mass Ave., 3rd Floor
Cambridge, MA 02138
272 Main Street
Keene, New Hampshire 03431
Video Sessions
All Amplify Wellness + Performance team members are willing to accommodate remote sessions for frequent travelers, athletes on the road or clients living afar through HIPPA compliant video conferencing.