Therapy and Coaching for High-Performance People
We help you restore balance to your experience in work, sport, and life.
Therapy and Coaching for High-Performance People
Clinical Psychology
At Amplify Wellness + Performance (AWP), our clinical psychology practice integrates traditional psychotherapy and short-term change models to address the challenges of everyday life for individuals struggling with eating disorders and the challenges of being a high performer. If you struggle with anxiety, depression, your experience with food, relationship issues, or balancing daily stressors, our practitioners can help you move forward and meet your full potential.
Identify and balance stressors
Manage your anxiety
Overcome eating disorders
Sport Psychology
Your emotional wellbeing is as important to your performance as your practice regimen. Whether it's an injury, a transition out of your sport, or balancing commitments and obligations alongside your athletic career, the sport psychologists at AWP help athletes and high-performers succeed in identifying and pursuing the next level of competition and beyond.
Overcome performance anxiety
Integrate the wisdom of meditation
Balance your competitive obligations with your personal relationships
Executive Coaching
Whether you're a C-Suite executive or a high-performing entrepreneur, you find yourself torn between your professional growth and development and your personal life. Executive Coaching sessions with Dr. Sharon Chirban will help you identify and move toward your goals confidently – without sacrificing your health or relationships.
Define your goals
Leverage your strengths
Enhance your performance
Contact Us
Personalized performance solutions begin with a conversation.  Give us a call or use the form below to tell us about your needs.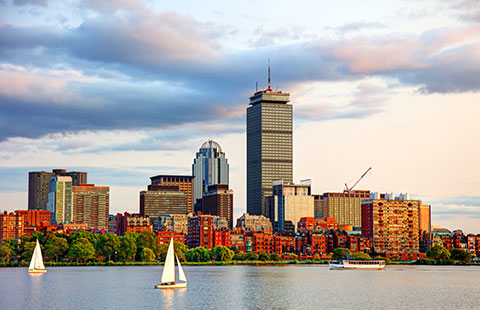 857-702-9871
Video Sessions — Yes, we offer Telehealth Appointments!
AWP is based in Massachusetts with an office in Boston's Back Bay. We offer telehealth appointments for location-limited clients, and we have expanded our telehealth availability to meet the restrictions of COVID-19.
AWP conducts remote sessions via HIPAA-compliant video conferencing.
What We Do
Even high-performers need support. Balancing your work- or sport-related pursuits with the obligations of everyday life can be overwhelming. Here at AWP, we understand the challenges that come with making it to the top. And we work hard to help guide you toward the ultimate in health, happiness, and success.
Our team of dedicated practitioners is made up of athletes and performers, musicians, and parents of competitive young people. We have both clinical and real-world experience, and we know what it's like.
You CAN excel in your chosen field while maintaining your relationships, your health, and your overall wellbeing.
We can't wait to help you get there.